Here's great news for YouTubers! On the 24th of June, YouTube will celebrate its 1st ever Small Biz Day. This is in line with Google's celebration of International Small Business Week. It will start at 9:00 AM PT or 12:00 PM ET on the Google for Small Business channel. Casey Ho, a famous YouTube blogger and an award-winning fitness instructor based in California, will host the event.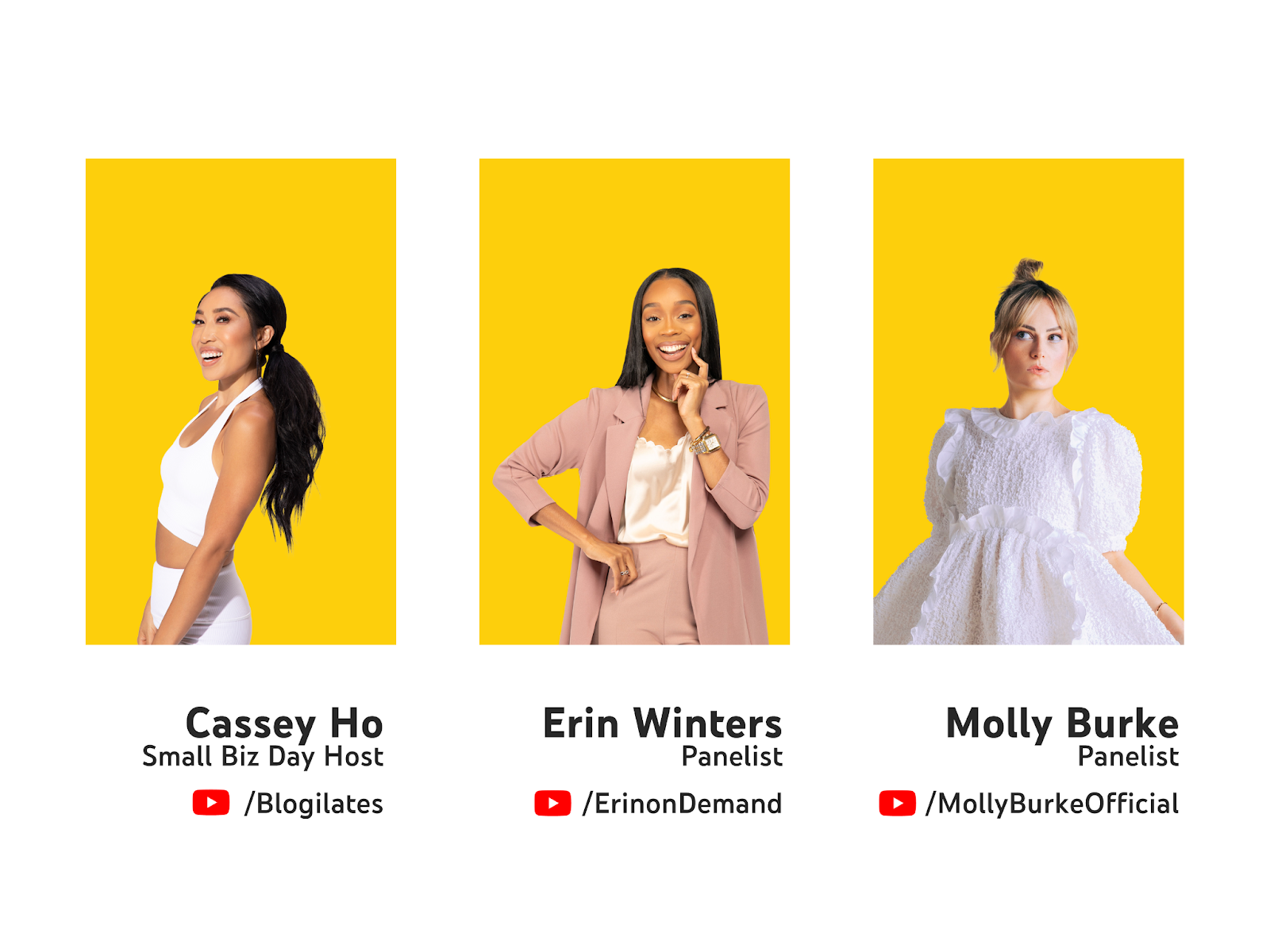 Small Biz Day starts with a live shopping experience from a variety of businesses in Canada and the US. They will feature beauty, fashion, food, and unique lifestyle items. Among the brands included are:
Insightful panel conversations will come next from business owners and creators. They will share advice, experiences, helpful resources, and how-to workshops. These include:
The highlight of the event is a creative workshop via Grow with Google and YouTube. Register here to learn how to create YouTube video ads that attract customers and viewers.
YouTube announces Small Biz Day on 21 June 2021.
Implications for Marketers:
Marketers should never miss the 1st ever YouTube Small Biz Day. There are a lot of insights and marketing results to learn. Moreover, brands can find new ways on how to attract customers and viewers better through the creative workshop on that special day.
Reference: https://www.socialmediatoday.com/news/youtube-announces-small-biz-day-showcase-event-which-will-include-a-new/602172/